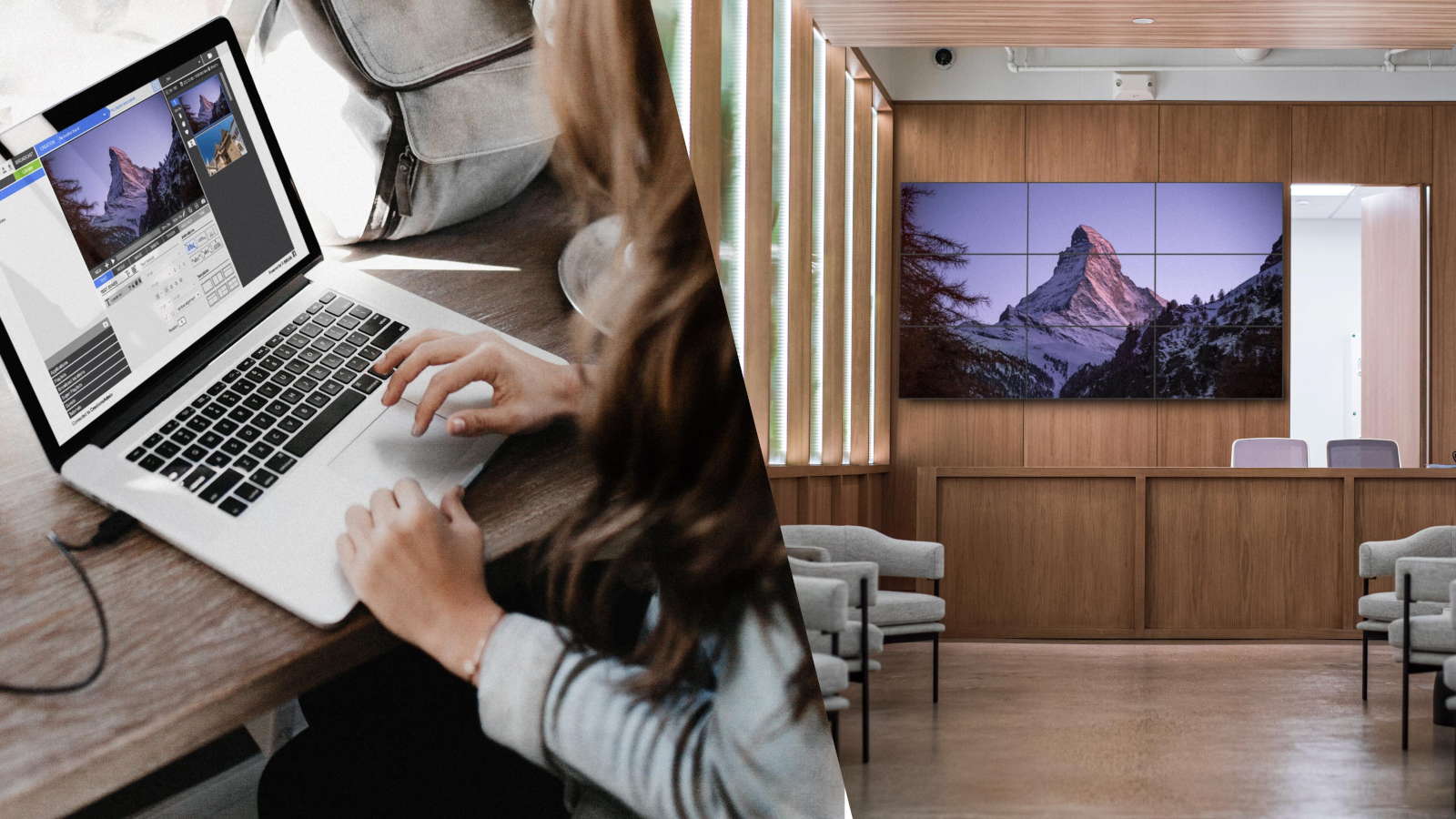 It is a marketing and communication tool that has great flexibility. In general, it allows information to be broadcast in real time, on various screens and in several places, thus giving content that is much more powerful and original than traditional paper display.
With its big flexibility, digital signage has a great capacity for adaptation and is not limited to a few business sectors.
Indeed its use is very varied and can easily be implanted in any projects, whether for marketing, information, internal communication or other.
And more!
According to some studies, our brains understand, identify and remember visual elements more easily than text or sound.
The interactive and original content makes it easy to catch the customer's attention. There are many other benefits that make digital signage a smart and economical choice.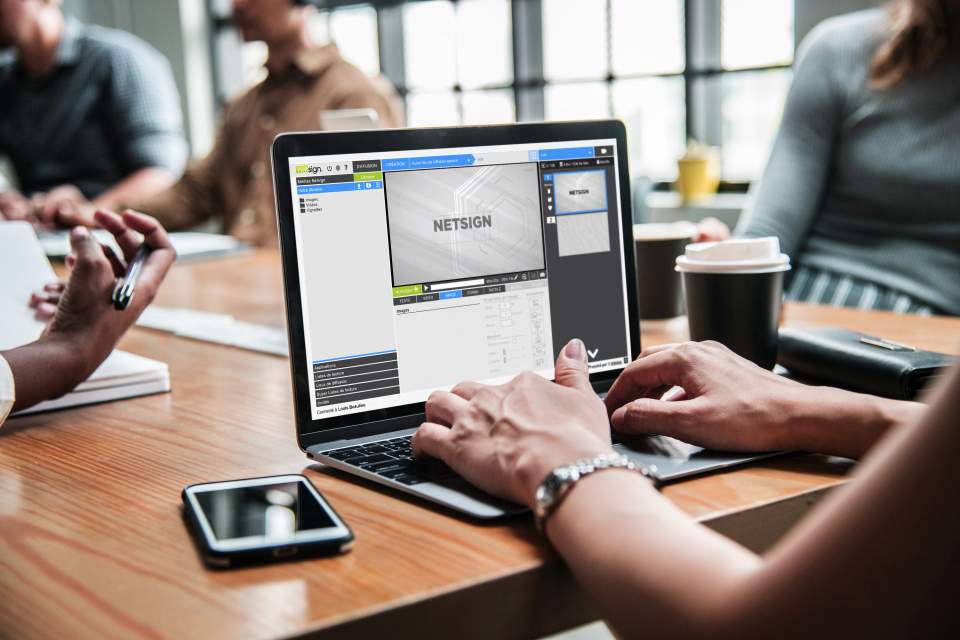 Easy to create content, saving time and money
Personalized content integrating your company's visual identity
Broadcasting on different platforms
Simplified updates and broadcasting in real time
A way to improve your internal communications
A plus for the environment, reducing the use of paper
Even if it's typically used with screens, digital signage can also broadcast content on a variety of platforms. Its capacity to share information becomes bigger.
Commercial screens
LED panels
IPTV
Touch screens
Video walls
And more!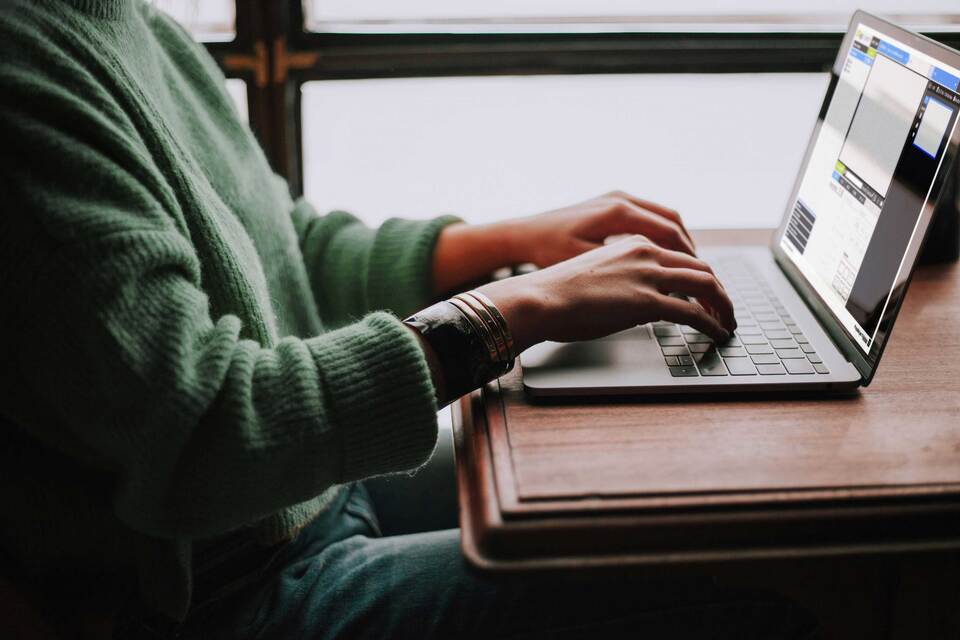 We believe that software is the intelligence of digital signage. A good software allows you to simply create, manage and send information to multiple broadcast platforms.
This is why Advisia has created a solution that goes beyond the digital signage standards features, with its multiple automation and interactions capabilities.
Discover our Netsign.tv software and its functionalities